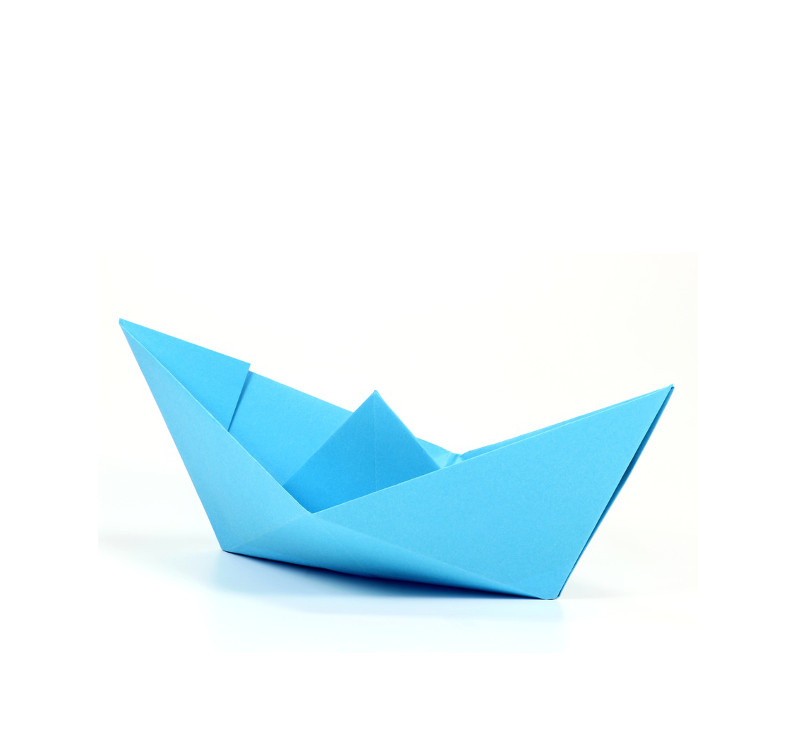 Nanny / family manager
looking for
new position
The appli­cant is 58 years old and an expe­ri­enced career chang­er who has fur­ther qual­i­fied in this area. Since 2016 she has been work­ing as a nan­ny and fam­i­ly man­ag­er in a pri­vate house­hold. We know the can­di­date per­son­al­ly and can high­ly rec­om­mend her. She is look­ing for a new chal­lenge from Jan­u­ary / Feb­ru­ary 2020, live-in (with accom­mo­da­tion at the employer).
Dear par­ents,
Chil­dren can use roots and wings to go through life active­ly and joy­ful­ly. I would be hap­py to sup­port you as work­ing par­ents on this path. As a moth­er of four adult chil­dren and a grand­moth­er of two grand­chil­dren, I have a lot of expe­ri­ence. Over time, the nec­es­sary calm and seren­i­ty was added. I still enjoy bring­ing up and car­ing for chil­dren very much. I see my new field of activ­i­ty as a vocation.
Every fam­i­ly has its own rules, its own struc­ture. There is no "right" and "wrong". All par­ents want only the best for their chil­dren! In close and trust­ing coop­er­a­tion I would sup­port you and your chil­dren in every­day life and take care of the house­hold. I can assure you of flex­i­bil­i­ty, resilience and confidentiality.
If you are interested in this candidate, simply submit this form.
Data pro­tec­tion: We treat every inquiry as strict­ly con­fi­den­tial. We process and store your data only for the pur­pose of being able to make you a per­son­al offer. You can request the dele­tion of your data at any time.