N4YK Candidate Pool – Profiles of Family Staff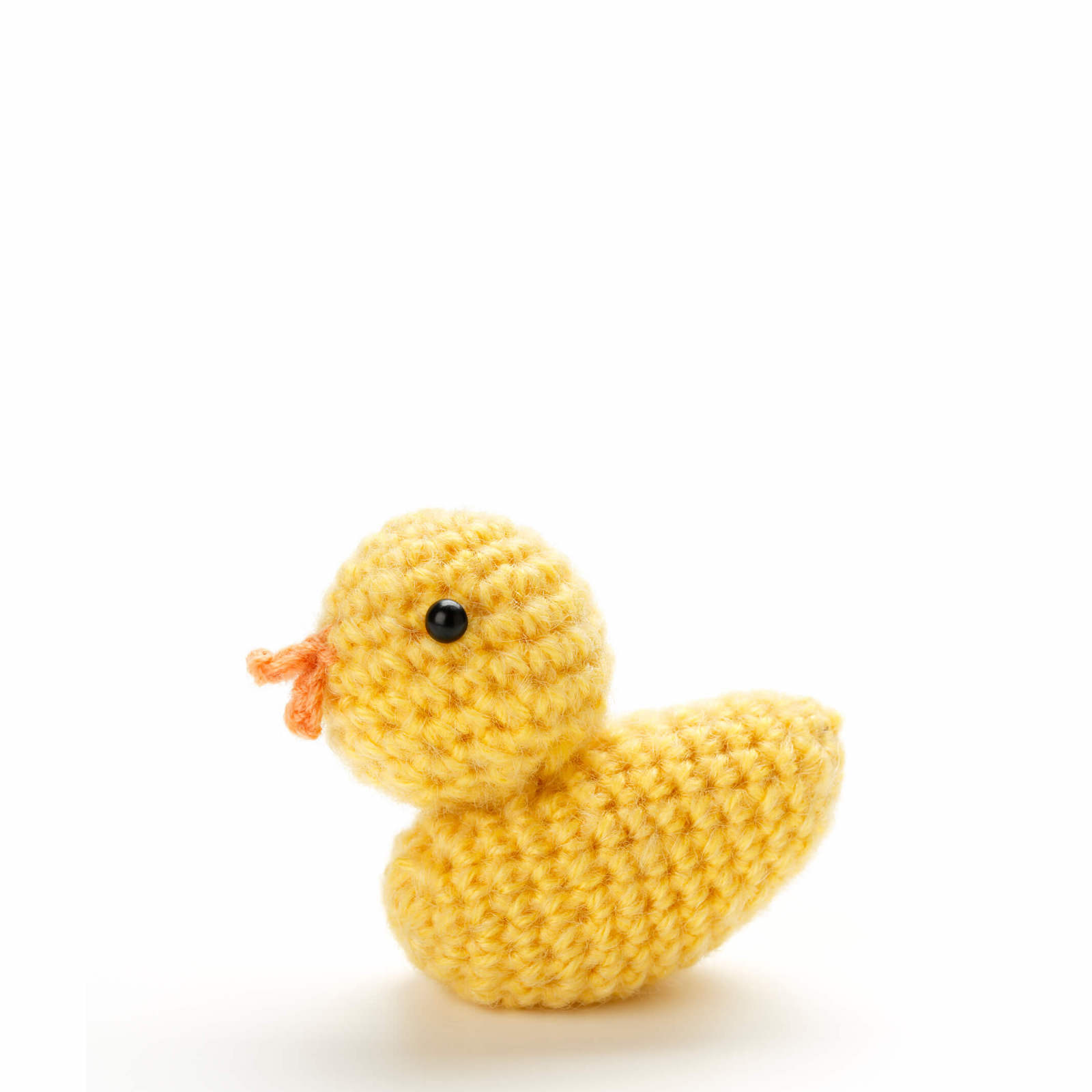 Augsburg/Munich:
qualified nanny free
Chiffre 3382: professional young nanny / nurse looking for new position asap

We got to know the can­di­date in March 2020 and are pleased to say that she car­ries many val­ues as a nan­ny! She is well qual­i­fied and has expe­ri­ence in work­ing in pri­vate house­holds from new­borns up to chil­dren with 15 years of age. She has a very mature and pro­fes­sion­al appear­ance, very neat and orga­nized. She is look­ing to start in a new posi­tion in Augs­burg and sur­round­ing area, also in Munich, either live-out or live-in (from Mon­day till Friday).
Some words of her own:
"I val­ue the role I have as a Nan­ny as I am priv­i­leged to wit­ness the spe­cial moments in the lives of chil­dren and I am lucky to see the won­der of the world through their eyes. I am excit­ed to be able to live and work in Ger­many long-term.
I have 6 years of expe­ri­ence of work­ing in pri­vate house­holds as well as exten­sive expe­ri­ence car­ing for twins and even triplets.
I would be delight­ed to have the oppor­tu­ni­ty to work with you and your fam­i­ly. I do believe my pri­or expe­ri­ences and qual­i­fi­ca­tions would make me a valu­able can­di­date for fam­i­lies search­ing for a suit­able care­giv­er for their young children."
Hier können Sie eine neue Suche in unserem Bewerberpool starten.