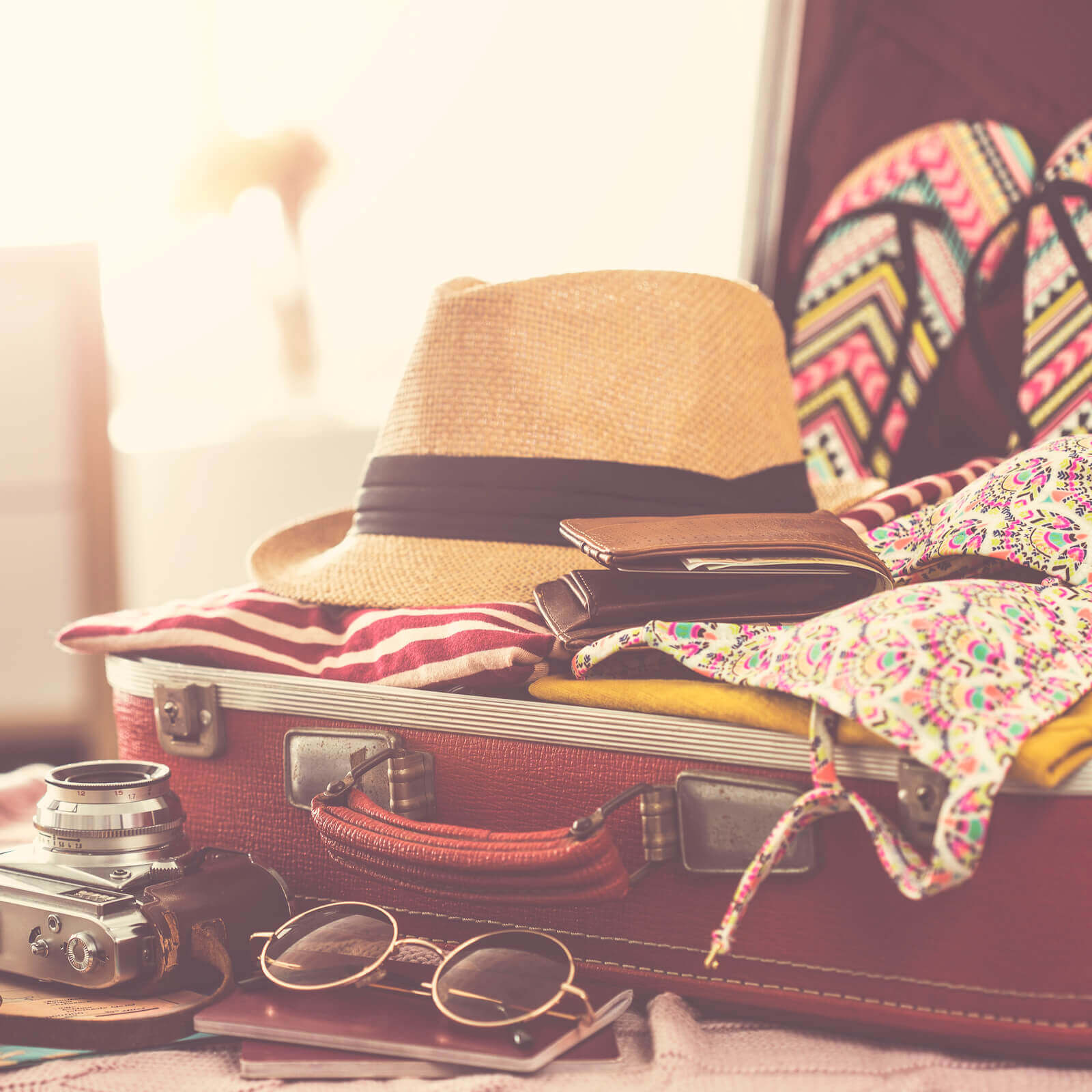 Here and there and everywhere!
For a hap­py and bright litt­le girl aged 3.5 years we are loo­king for an Eng­lish-spea­king nan­ny who will lovin­g­ly look after her when both par­ents are invol­ved in work or want to enjoy time tog­e­ther. You are eit­her eng­lish nati­ve spea­king or speak eng­lish an nati­ve niveau as a first for­eign lan­guage (no ger­man nati­ve spea­k­er wanted).
The fami­ly is based in Munich Schwa­bing and tra­vels a lot and spon­ta­neous­ly, also to far away count­ries often a year.
The fami­ly spends the sum­mer at and on the sea and the win­ter weekends in their house in the moun­ta­ins. A high degree of fle­xi­bi­li­ty in terms of time com­bi­ned with a high wil­ling­ness to tra­vel is expec­ted. This is not a bur­den for you, but see it as a plea­su­re and an oppor­tu­ni­ty to be able to tra­vel internationally.
The par­ents work with two nan­nies in an alter­na­ting model, each with an hour­ly workload of 160 hours per month. The allo­ca­ti­on is fle­xi­ble depen­ding on the plans of the fami­ly. If you are stay­ing in Munich, the ROTA-model takes place with 5 days on / 5 days off. When tra­ve­ling it is up to 10–14 days on / 10–14 days off. Weekends and holi­day care alter­na­ting with the other nan­ny is requi­red. The daugh­ter attends a bilin­gu­al kin­der­gar­ten in Munich (10 a.m. to 2 p.m.).
The nan­ny should be cheerful, cor­di­al and crea­ti­ve. She likes to be acti­ve, but also values edu­ca­ti­on and good man­ners and has many years of expe­ri­ence in upper pri­va­te house­holds. You should bring a lot of joy in your job and your own life and not be afraid of cont­act with a high stan­dard of living.
Order­line­ss and a well-groo­med appearance is important. You will prepa­re meals with a gre­at importance to a who­le­so­me, orga­nic and healt­hy diet. Age-appro­pria­te sup­port, lots of time in the fresh air and in natu­re are also part of you job. You have a driver's licen­se, a car will be provided.
A sepa­ra­te apart­ment in Munich Schwa­bing can be made available to the future nan­ny. Howe­ver, live-in is not a requirement.