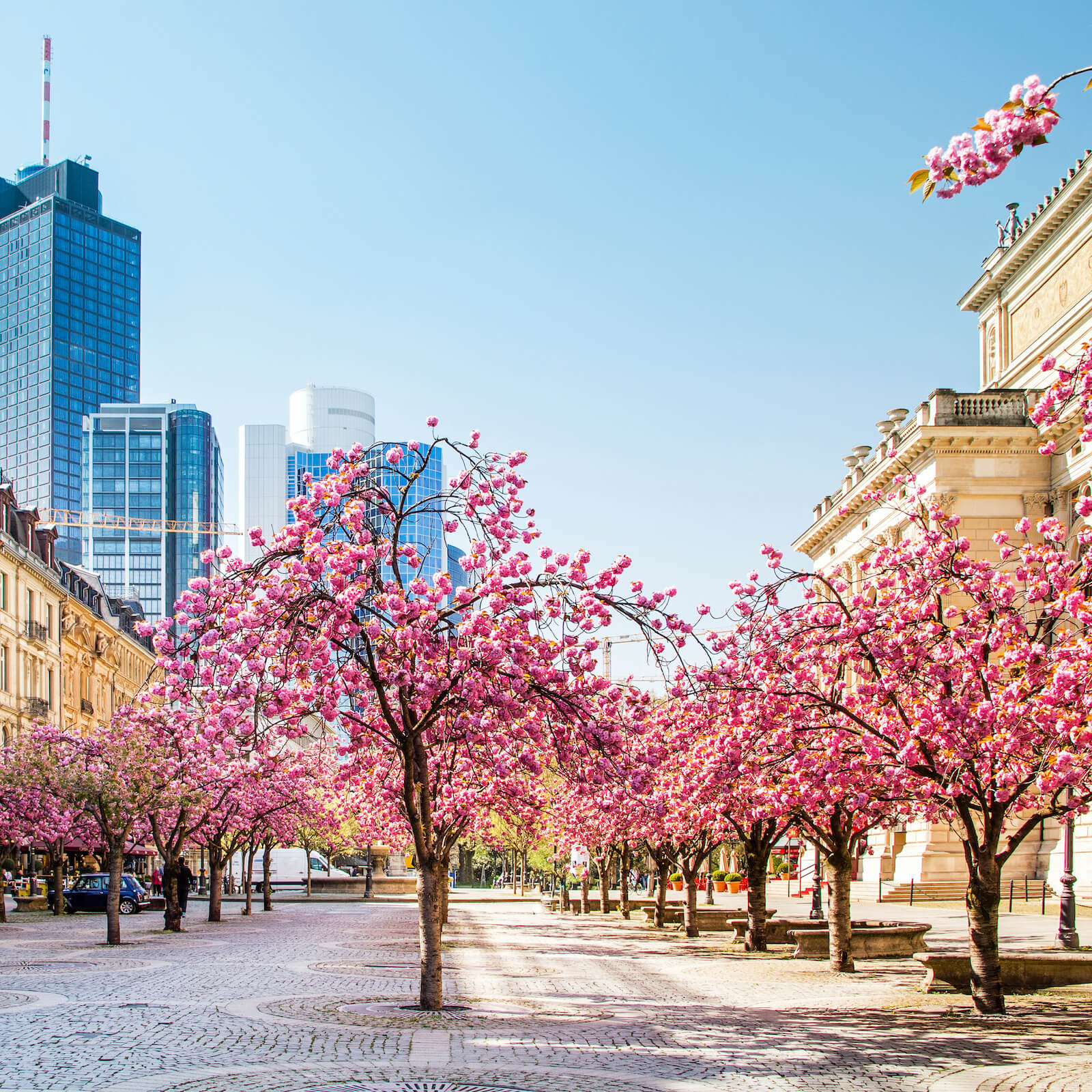 Living and working in Frankfurt
We are loo­king for an eng­lish or spa­nish spea­king nan­ny for a ger­man fami­ly who is moving from Lon­don to Frank­furt in Febru­ary. You will help take care of the 2 year old daugh­ter and of the baby (will be born in the begin­ning of June). In the first month you will only look after the daugh­ter when she comes back from Kita (32 hours weekly): take her to play­grounds, spent time out­side, prepa­re healt­hy snacks, sing, laugh and do crea­ti­ve things. When the baby ist born you will be able to work in full-time (40 hours) in order to be able to sup­port the mother with new­born care.
The mother will be working again (in home­of­fice), thus you should also be able to hand­le the baby alo­ne. Good refe­ren­ces and expe­ri­ence are needed.
Next to child care you also take care of light house­hold acti­vi­ties, meal pre­pa­ra­ti­on and some other things that should be organized.
You speak Eng­lish or Spa­nish as a nati­ve lan­guage. Working hours will be cla­ri­fied in detail per­so­nal­ly. The posi­ti­on is to be fil­led in in live-out. The fami­ly will be able to help you find an apart­ment if this is needed.