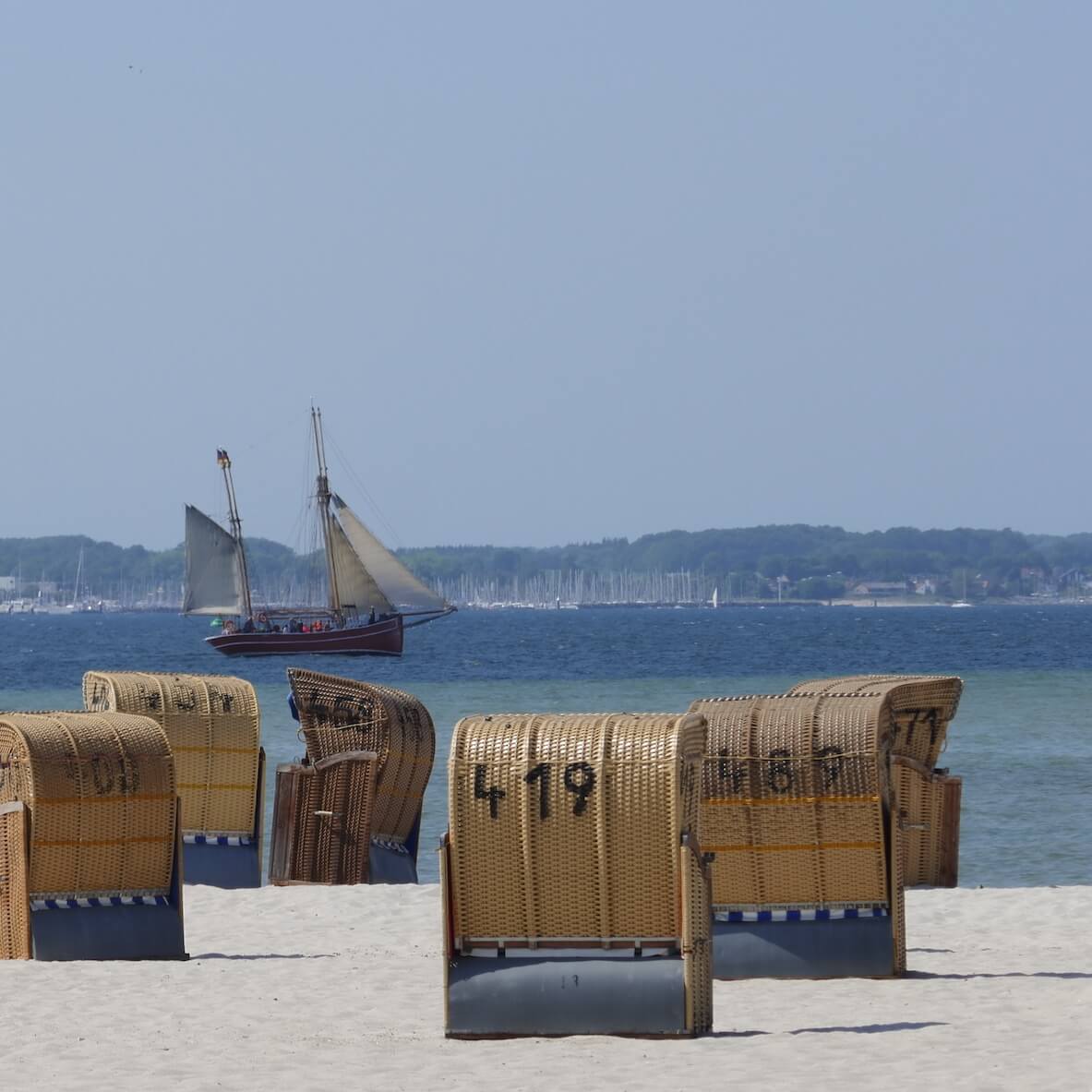 We are loo­king for a loving and con­sis­tent nati­ve spea­king Eng­lish or Swe­dish nan­ny for a fami­ly in Kiel with two boys for 32 hours.
You only speak Eng­lish or Swe­dish with the boys (11 and 13 years old). Your core working hours are Mon­day to Fri­day from 12 p.m. to 18:30 o'clock. You prepa­re lunch for the boys, eat with them, super­vi­se their home­work, dri­ve them to their hob­bies and go shop­ping from time to time.
Weekends only by arran­ge­ment and also in the evening if you like. A house­kee­per who comes twice a week takes care of the rest of the house­hold chores.
A room with bath­room and sepa­ra­te ent­rance can be offe­red. Fle­xi­bi­li­ty in the event of ill­ness is important to the fami­ly. The posi­ti­on is to be fil­led on a long-term basis with a very good salary.